some reviews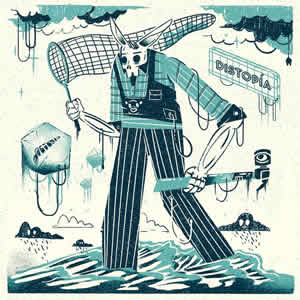 I mastered my first EP with Casarara and was more than happy with the result. Not only do they do a professional job from the sound, but there was also a real commitment to make the songs impeccable. There is love for music, knowledge and experience. A luxury to work with you. Thank you very much for all the will and patience!!
Excellent service!! My tracks after mastering were something else, it added up and went up a lot in level. The quality of the work is excellent, and the attention and follow-up they make of each track adds a lot. Without a doubt highly recommended, it is an enriching experience.
At Casa Rara your creations are elevated to another level, every time I finish a mix, I send it to master and they give me amazing audio! In addition, super attentive and good vibes. Always seeking to understand the artistic vision of each production whatever the genre. 5 stars!
Here are some of our national and international artists, musicians and producers who have chosen Casa Rara Analog Mastering Studio to carry out their projects (both in mixing advice, analog mastering, stems or mastering for digital platforms). We invite you to listen to them!
We also invite you to read our frequently asked questions (FAQ) in case of any doubt that may arise!
---
spotify songs mastered by casa rara studio
---
some videos of artists who have worked with us
---